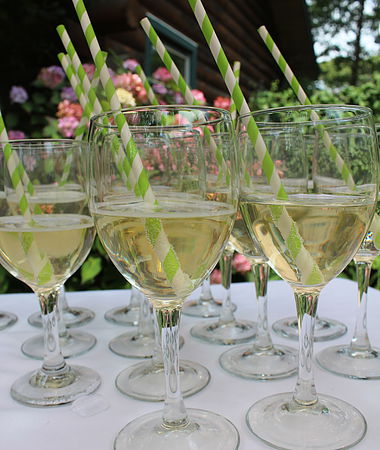 Lovely Indeed Events loves planning weddings but that's only one event
on our laundry list of special occasions we have experience designing.
Do you have a theme for your wedding that you need help carrying throughout your bridal shower or bachelorette party?
Here are a few examples:
Nautical themed bachelorette: "nauti nautical,"
help us tank her before she drops anchor!
COCO CHANEL themed bridal shower:
"Every girl should be two things, classy and fabulous."
How about an anniversary party for your amazing parents who are that couple all of your friends hope to be? Or a big milestone birthday party
for your best friend you'd do anything for?
We have you covered no matter what the occasion or how little or big
the task!